Projects / Packages
New Projects & Packages are launched with companies throughout the year. Each with a unique brief and skill focus area to get you job-ready.
packaged projects
Career Launcher Packages
Mentored by industry experts you will complete 3 projects and come away with a fully fledged UX portfolio. You will complete a 9-week fundamental project to get you across the end to end UX process. Then deep dive into advanced research & wireframing techniques over two 7-week specialisation projects. Upon completion, land a new job within 90 days or receive a FREE project to further your learning and grow your portfolio.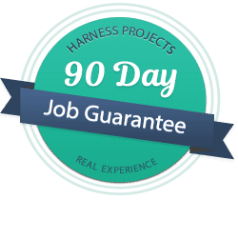 The project companies
Our projects respond to the needs of our partner companies and therefore change with each package. You'll develop a portfolio that includes the most current business challenges from global leaders and social impact companies.
experience companies like
see participating companies
The mentors you'll learn from
Every project is facilitated and supported by a proven expert in their field. You'll be hands on learning from the best with workshops every week.
learn from people like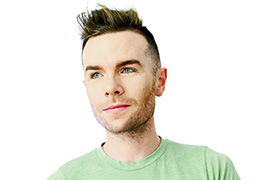 Andrew Doherty
Former UX Manager
Google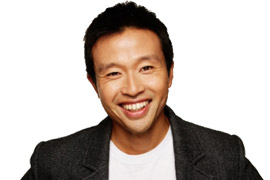 Ken Wong
Senior UX Designer
Qantas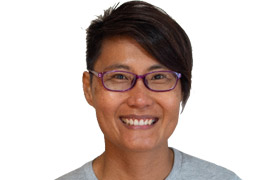 Elizabeth Pek
Head of UX
NewsCorp
Meet our Mentors
UX Design Package
NEXT START DATES -
Aug 2020 & Feb 2021
PROJECT 1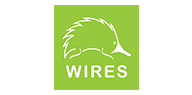 Fundamentals
WIRES UX Project Aug20
This brief will focus on the design of a mobile app to support the reporting and rescue of injured wildlife.
PROJECT 2
Specialisation
FetchTV UX Project Oct20
This brief will focus on re-designing the FetchTV mobile app
PROJECT 3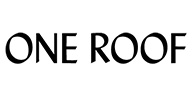 Specialisation
One Roof UX Project Jan21
This brief will focus on conducting advanced research into the One Roof target audience and their co-working needs during this time of social distancing
View Package
Single Projects
Standalone projects are ideal for people looking to broaden their knowledge of UX or get an introduction to the end to end UX process. Choose from any of our available 9-week fundamental or 7-week specialisation projects below.
Let me know about new projects
UX Design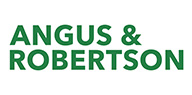 Fundamentals
STARTS 4th AUG 2020
Angus & Robertson UX Project Aug20
This brief will focus on re-designing a key component of the Angus & Robertson website
Sorry you've missed kick-off for these projects
Recently closed projects