Harness Projects connects adult learners and companies through real world projects
Project-based learning with leading brands means you get certified skills AND relevant experience. Boost your career in just 9 weeks!
Every Harness Project offers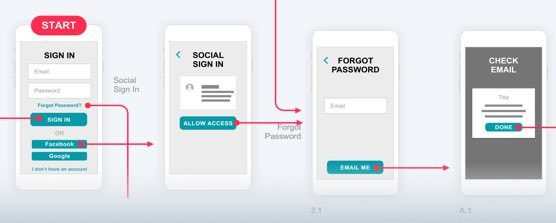 UX Design
Your experienced UX Design mentor will coach you in:
UX Fundamentals User Research User Journey Mapping Wireframing
Prototyping Usability Testing Sketching Information Architecture and more..
Digital Marketing
Your experienced Digital Marketing mentor will coach you in:
Introduction to Marketing Customer Research Brand Persona's Customer Value Proposition
Marketing Funnels Marketing models Content Engagement Plans Channel Marketing and more..
open for enrolment
Projects now available
UX Design
STARTS 24th JUNE 2020
7 WEEKS
This brief will focus on IKEA's circular economy initiatives. You will design a digital solution to improve the re-use and re-distribution of children furniture.
UX Design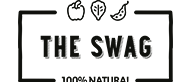 STARTS 22nd APRIL 2020
7 WEEKS
This brief will focus on deeply understanding The Swag's target audience through advanced research techniques. Students will develop recommendations on how best to engage this audience based off their research.
Let me know about upcoming projects